Stylish, connected and charitable! The successor to the first Swiss connected sports watch comes with new features and technology and will be available for personalization beginning on June 29th.until July 31st. Thanks to an online launch campaign and an interactive configurator Alpina will be offering 1,500 possible custom designs. One can expect integrated heart rate monitoring, an integrated GPS, a new high-resolution digital screen… and a personal trainer! For every watch sold through July 31st, $200 will be donated to the National Park Foundation.

Alpina launched the original AlpinerX Smart Outdoors on Kickstarter in 2018. This innovative initiative brought the sporting community together and allowed everyone to get involved in designing their own timepiece with 11,000 potential configurations. The result? Three thousand individually designed watches delivered, and the four best-selling designs were then introduced in the AlpinerX Smart Outdoors collection. The epitome of 'Swiss Made'!
It's Alive!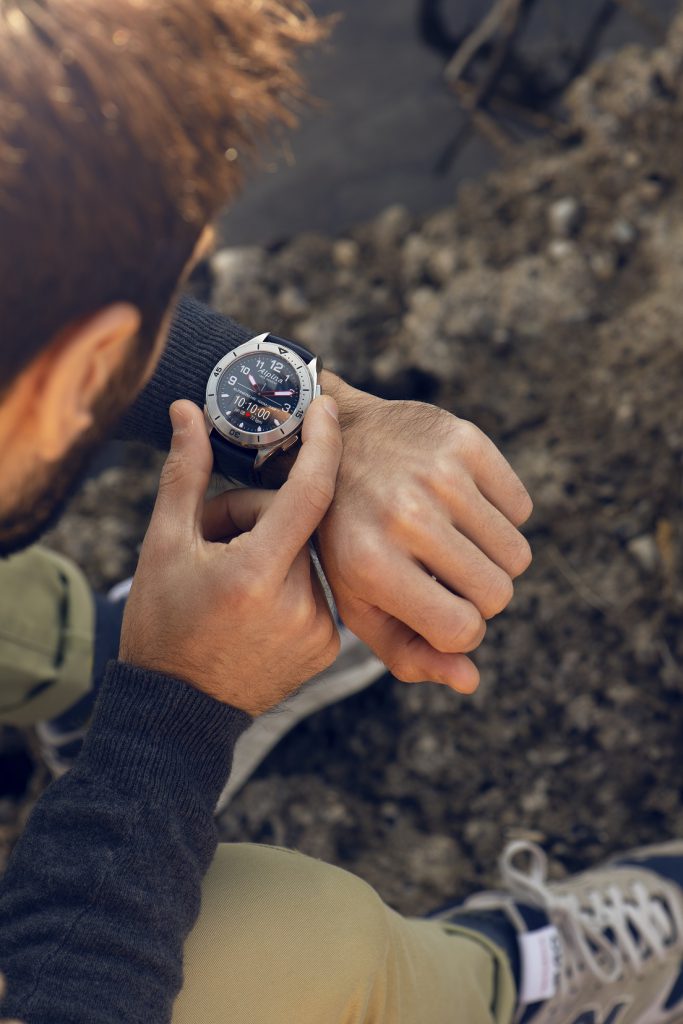 Today marks the beginning of a new chapter: the AlpinerX Alive. Ahead of its official launch, Alpina decided to make the new model, complete with new expertise, available for presale online. Given the global circumstances, this option gives the opportunity to stay home and purchase a custom timepiece in anticipation of a sport routine bouncing back post-crisis.

From June 29th until July 31st, Alpina is offering its community members in the US the chance to custom design their own AlpinerX Alive using an online configurator allowing for over 1,500 possible designs, available only on the dedicated AlpinerX Alive website. As a reward for their creativity, each model created in this method during the promotion period will be at a special price, which is $200 off the suggested retail price.

Comprised of six models, the official AlpinerX Alive collection from Alpina will be in store beginning in August (Note: three models will be available in the US, and the global models will be available for special order).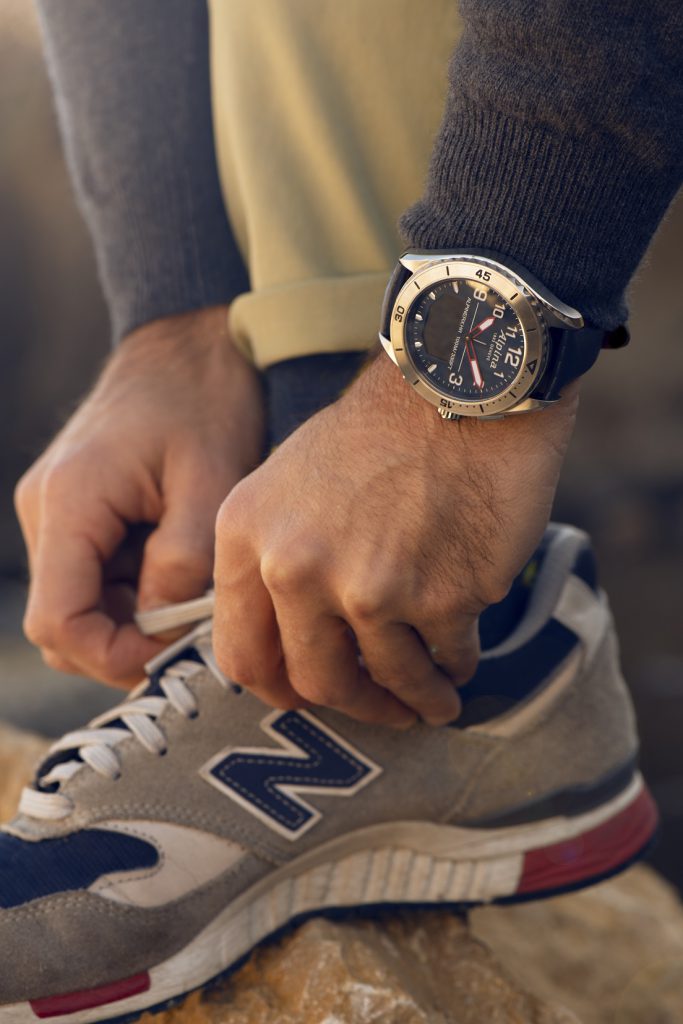 An avalanche of new features
The new AlpinerX Alive represents a real qualitative improvement in the world of connected sports watches. More than an evolution, this is a brand -new smartwatch offering for sporty urbanites. Alpina has developed new features to support them in everyday professional life, as well as their well-being and sporting activities.
The new AlpinerX Alive is characterized by the complete integration of many new features. The first is heart rate monitoring, thanks to an integrated sensor developed by Philips. The heart rate is now measured directly from the user's wrist, using cutting-edge technology.

Another new feature of the AlpinerX Alive is its integrated GPS: it is now possible to track the user's run or walk – along with the heart rate – using the app.

For the first time, these features will be displayed on a whole new high-resolution AMOLED touch screen. Thanks to an analog and digital interface, the AlpinerX experience is more intuitive, faster and more interactive, irrespective of the exercise conditions. The watch is now equipped with a rechargeable battery, offering users up to seven days of battery life.

Like a personal trainer on the wrist
And that's not all! The AlpinerX Alive offers further features, including measuring breathing, VO2 max and hydration, all essential constituents of well-being and sporting activity.

To help tailor exercises to the day and to the user's physical condition, the AlpinerX Alive has also been enhanced with weather information and a Dynamic Coach. The customized virtual assistant offers a range of exercises related to the user's performance, sleep and data analysis, making recommendations to improve daily life and sports performance. This information is then gathered, analyzed and summarized within the Alpina Smartwatch app, which is free to download for iOS and Android.

These new features are in addition to the perpetual calendar, GMT, chronograph, sleep and activity tracker and personalized notifications.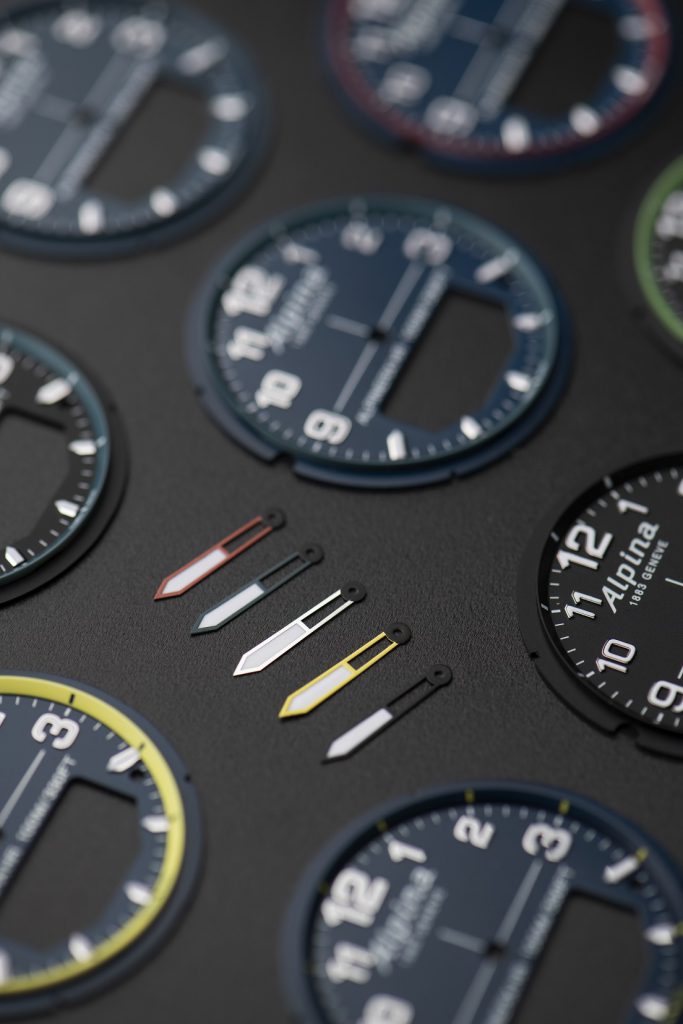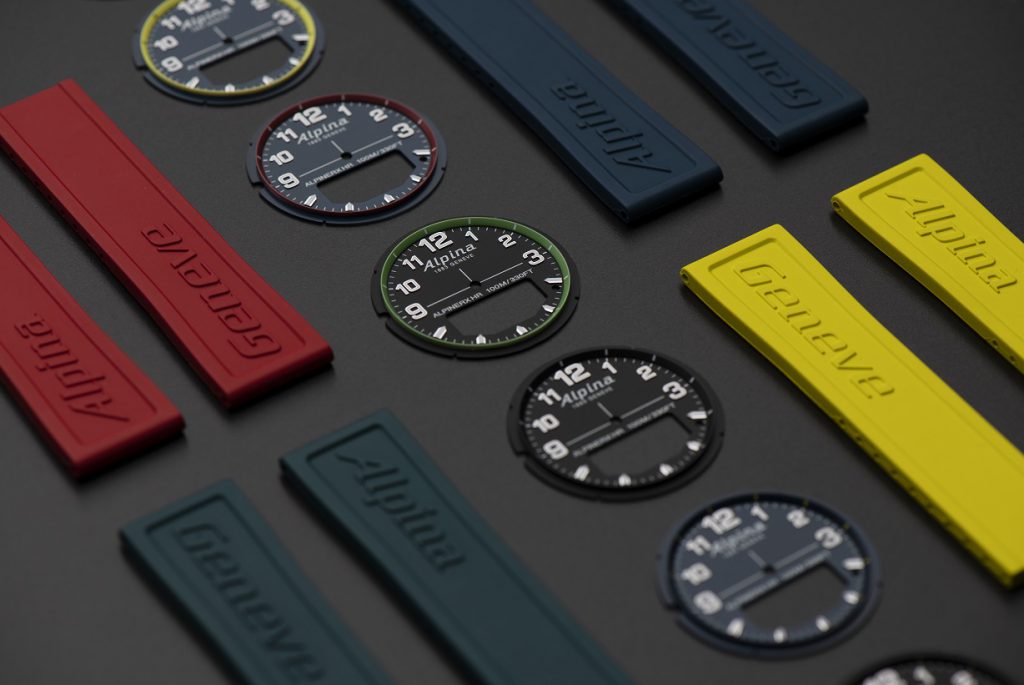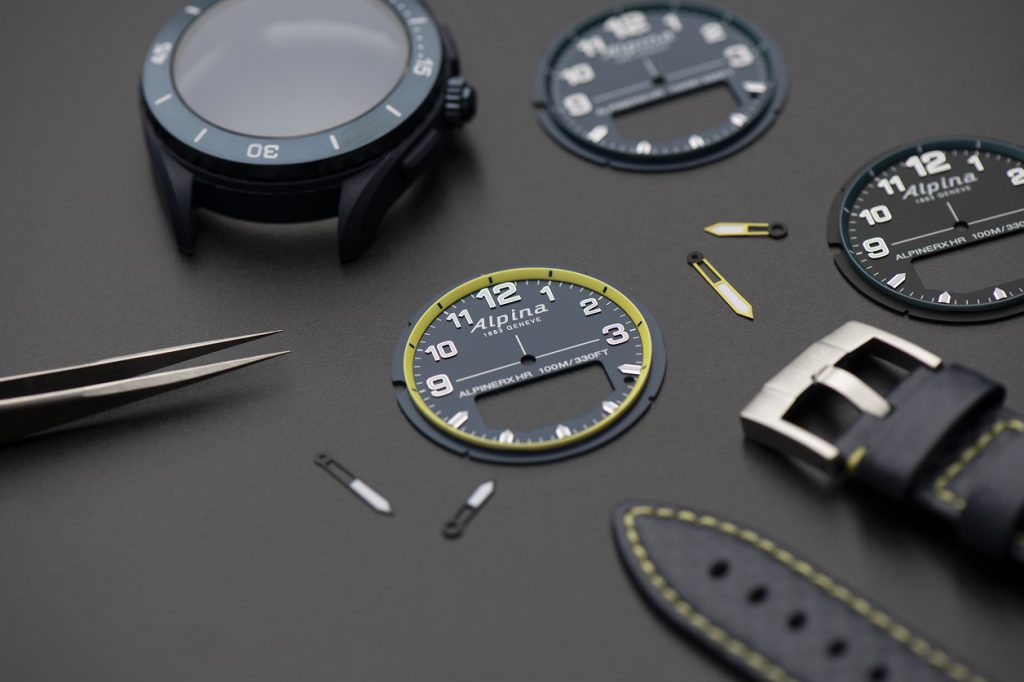 Engineered for daily life
The 45 mm case for the new AlpinerX Alive is available in two variations: navy blue fiberglass ($995 / $795 on website during promotion) or stainless steel ($1195 / $995 on website during promotion). The option to combine one's choice of strap, hands and dial makes this the perfect everyday watch for urban sports aficionados and athletes.

Connected and charitable
With this launch, we are excited to continue our support of the National Park Foundation as an official partner and celebrate July "Sporting in the Parks" month. For every AlpinerX Alive purchased using the configurator, Alpina will donate $200 to the parks. With the added functionality of the AlpinerX Alive, there is no better equipment to explore the National Park system.

Access the configurator here: https://alpinerx-alive.com/usa/