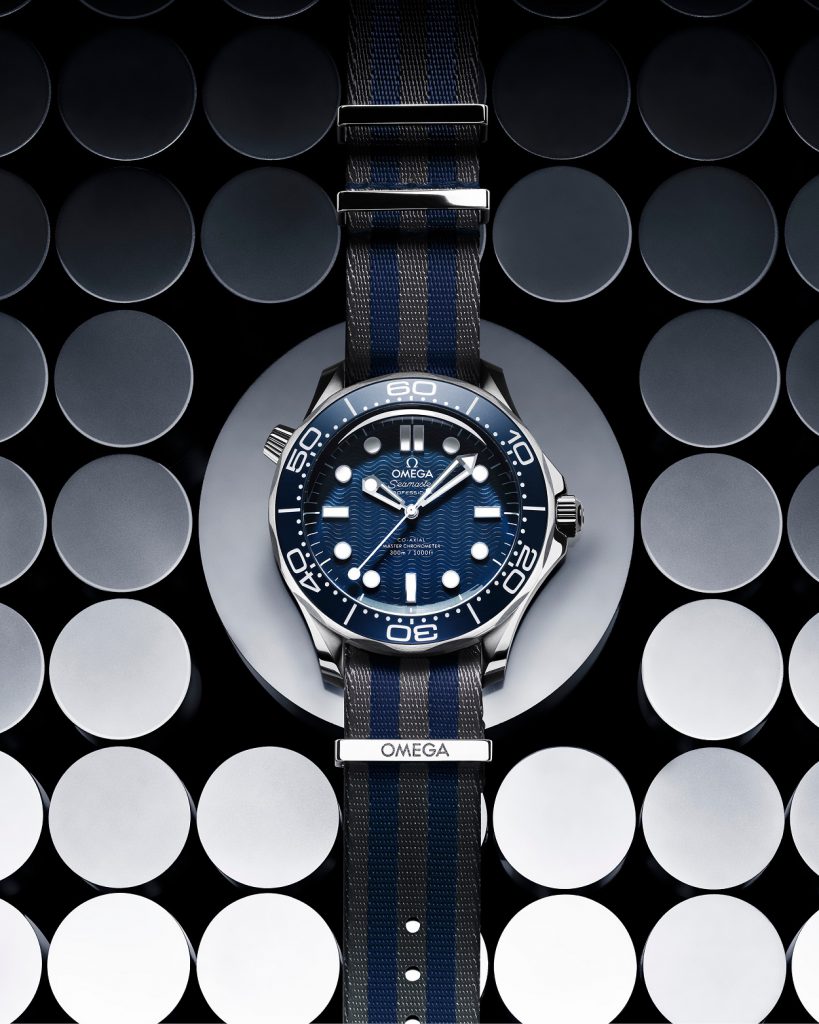 On October 5th 1962, one of cinema's most iconic characters made his on-screen debut. Since that first instalment, the James Bond franchise has spanned an incredible 60 years. Based on the novels by Ian Fleming, the 25 action-packed films, produced by EON Productions, have laid the foundation for a global cinematic legacy.
Everybody has a favourite. But for OMEGA, there remains a particular fondness for GoldenEye in 1995, which was the first time James Bond wore an OMEGA on his wrist. This mission was the beginning of an innovative and stylish partnership that continues to this day. Just as James Bond has evolved throughout his time on screen, so too have the OMEGA watches he's worn on his wrist.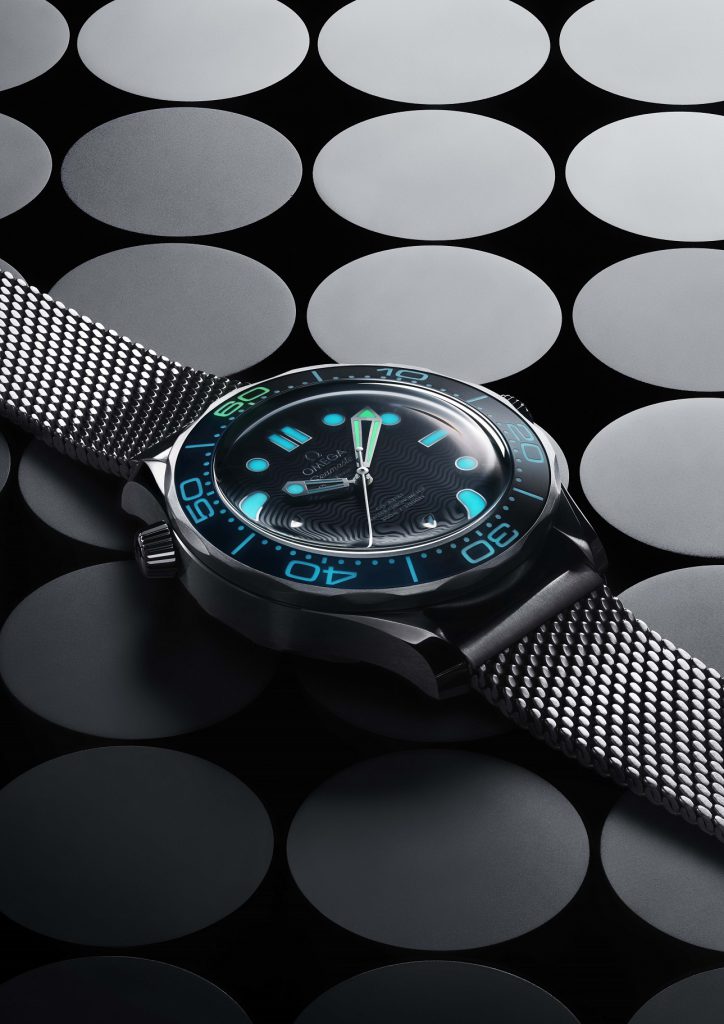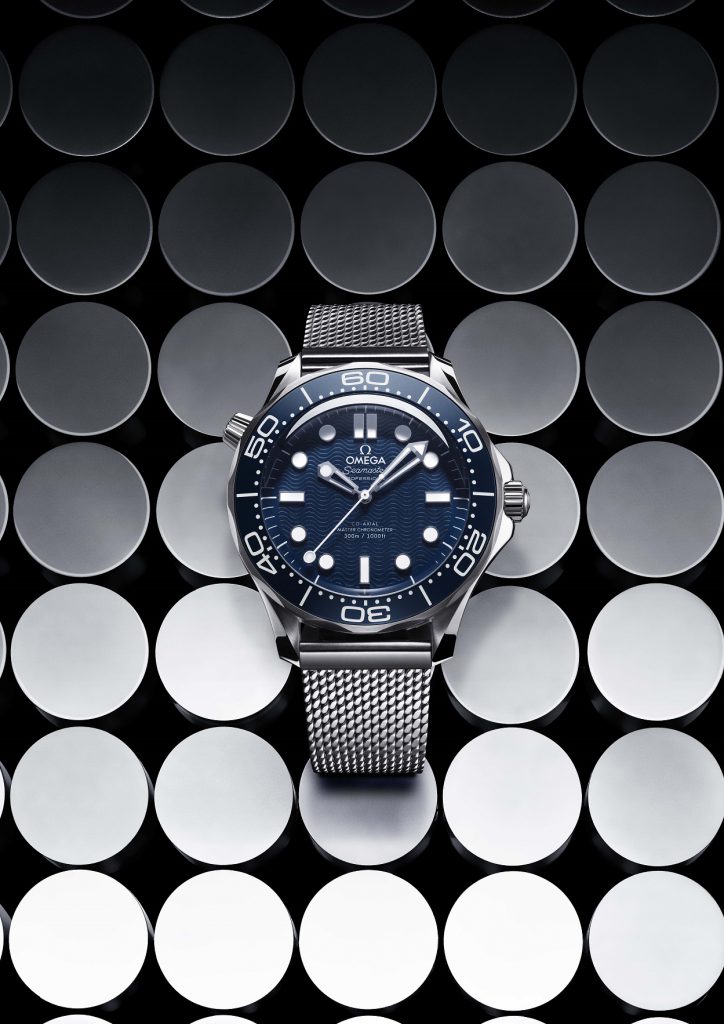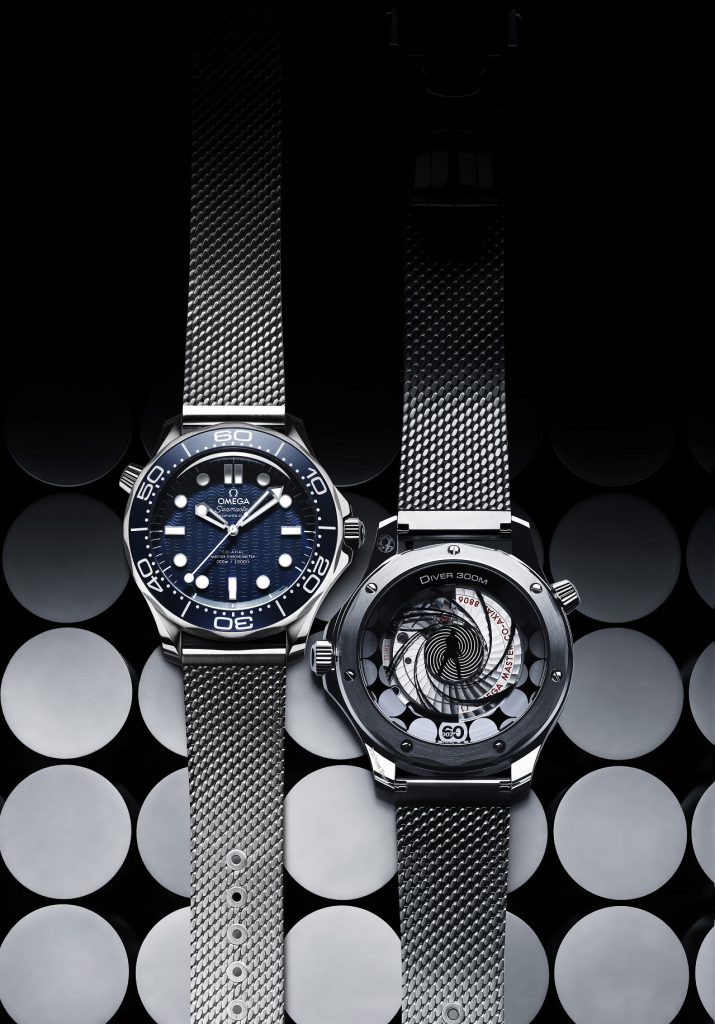 Following Pierce Brosnan's James Bond, it was Daniel Craig who took the role of 007 for five memorable films. The actor has been an OMEGA ambassador throughout his time in the role and has become an avid fan of the brand's watches. Alongside him, Naomie Harris as Moneypenny (Skyfall, Spectre and No Time To Die) also joined the OMEGA family, delivering both elegance and female empowerment on and off screen.
It was Lindy Hemming, the Oscar-winning costume designer who worked on five Bond films between GoldenEye (1995) and Casino Royale (2006), who proposed that 007 should wear an OMEGA. Talking about her choice of the Seamaster, she said, "I was convinced that Commander Bond, a naval man, a diver, and a discreet gentleman of the world would wear this watch."
Hemming was quite right in linking OMEGA with the British Royal Navy. The company has an authentic connection to the United Kingdom's Ministry of Defence (MoD), having delivered more than 110,000 watches to pilots, navigators and soldiers during World War II.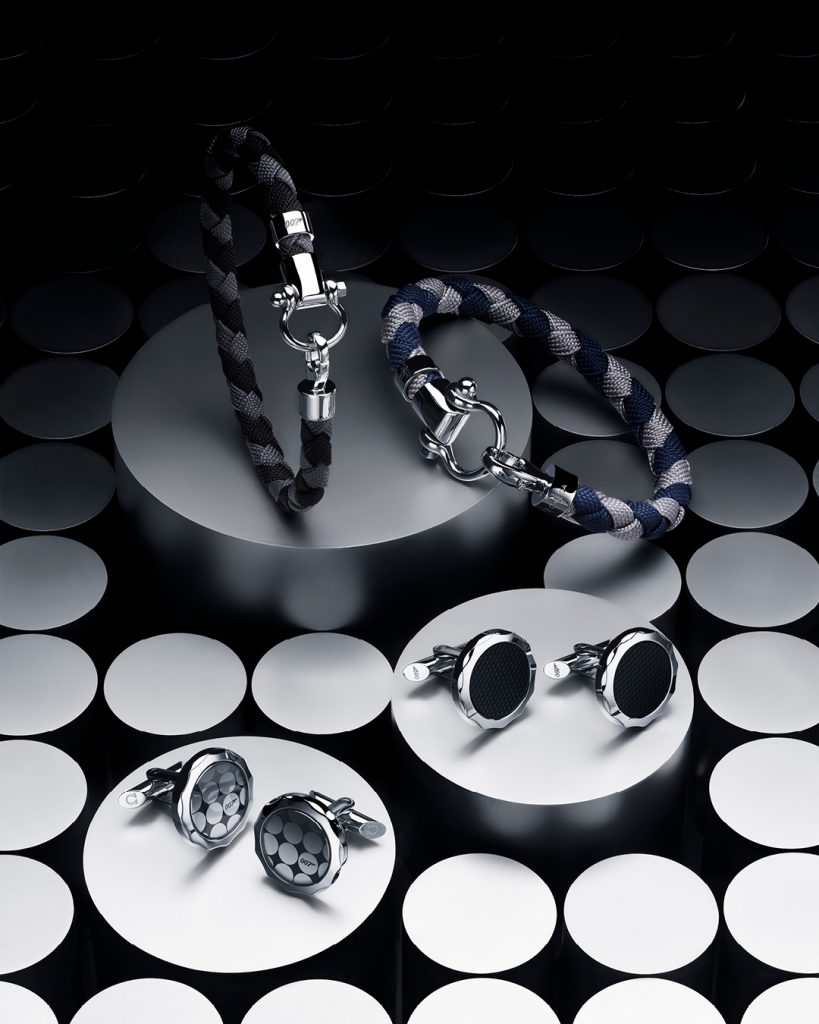 The Seamaster 300, originally released in 1957, was issued to military divers around the world and, in 1967, a famous batch of 2nd generation Seamaster 300s was also delivered to the MoD for issue to certain units and so it is entirely plausible that Commander Bond would have been issued with an OMEGA watch.